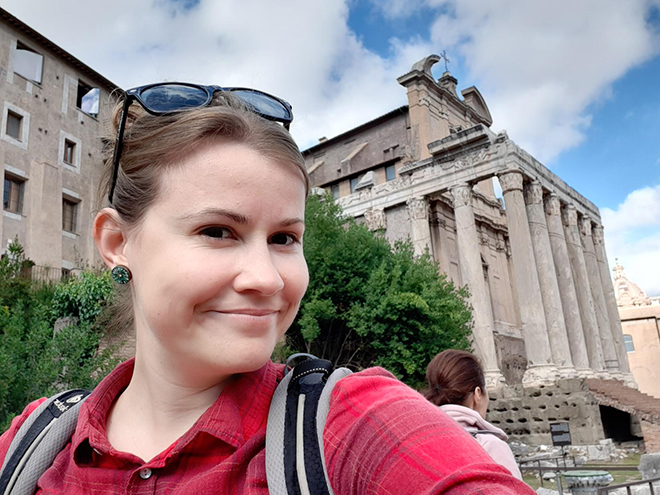 Martina Kučerová
SW Test Engineer
My springboard for working in IT was the Digital Academy organised by Czechitas, an organisation that concentrates on education for women in various areas of IT. During an intensive, four-month-long education marathon focusing on testing software, I had the opportunity to get to know a few employees from CertiCon, although at that time I had no idea they would become my workmates in the future. It was on the course that they became my instructors and mentors and their enthusiasm for work and the good experience of CertiCon made me want to become a part of the company.
I am currently working in the position of Junior SW Test Engineer, although in spite of my junior position I do have the opportunity to work independently every day and am responsible for my own work. I am not given repetitive, easy tasks, meaning that I have the opportunity to continually move forward and improve myself. I have learned so many new things in a very short space of time.
The work at CertiCon really does provide me with an unbelievable number of possibilities. We work with modern technology, and even as a junior I have the chance to take part in stress testing our SW and the development of automated tests, for example. Apart from the work itself, there is of course the great team. My colleagues are always willing to help with any tricky problems that I am dealing with at the time. I am able to continue developing my knowledge, and working in beautiful, modern offices really is a pleasure. And whenever I need to relax for a while, I simply wander over to one of our fantastic relaxation zones.
CertiCon was not afraid to give me a chance!