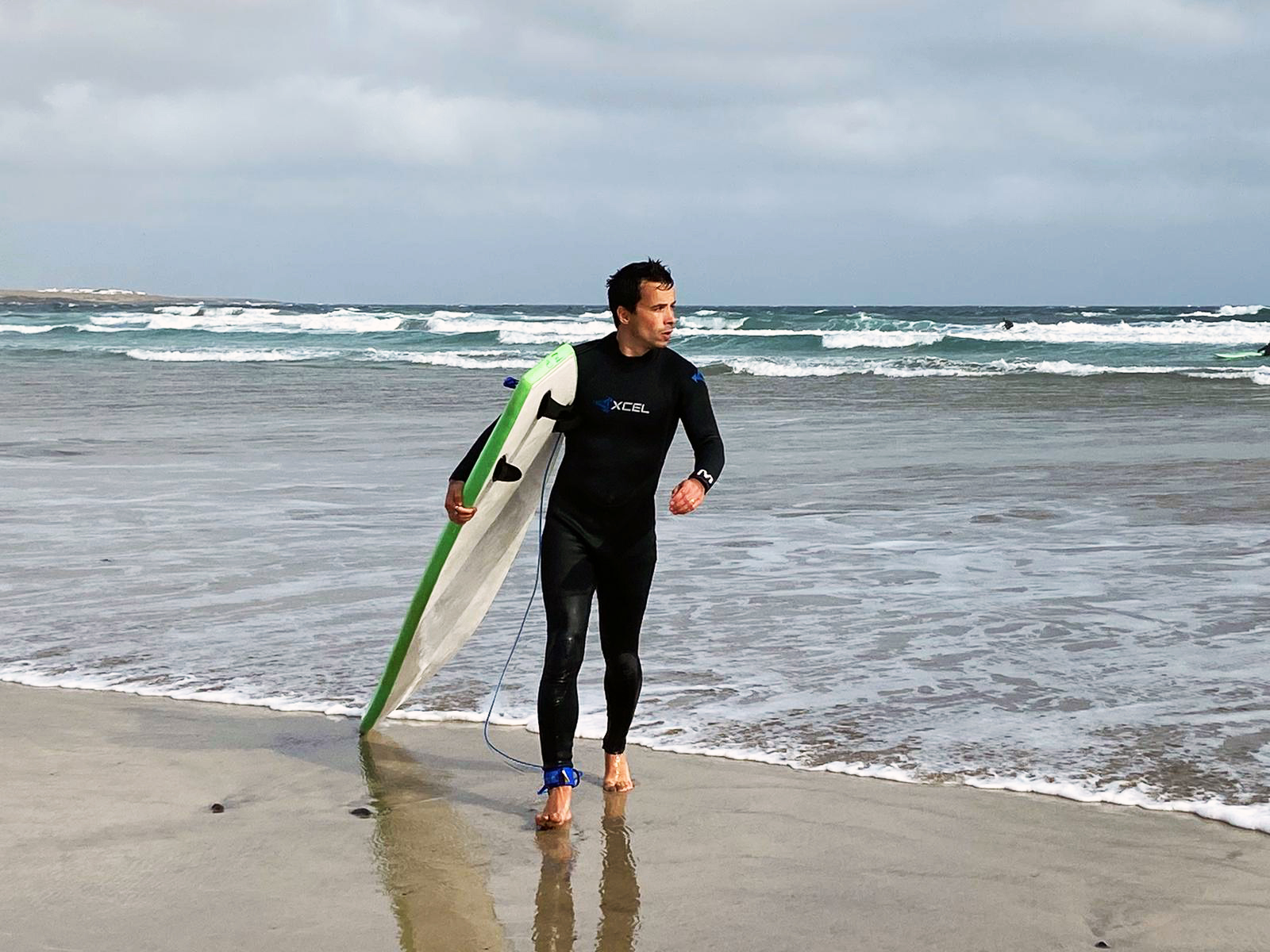 Adam Ficenec
SW Engineer
Back when I was looking for a job during my studies, CertiCon was based right next to my school. Mr. Mařík was at that time a representative of the world of cybernetics, which I was studying, meaning that working at CertiCon was an entirely logical step. I joined up as a junior tester and was later given the opportunity to move on to the position of developer, at my own request I might add. I am currently working as a software engineer and project manager at the Software Solutions Division. The project I am working on began at the same time as I started working as a developer, meaning that I feel personal responsibility for its upkeep and presentation.
The work at CertiCon is unique and interesting on account of the company's informal approach to its staff, something that has not changed as the company has grown. To me, CertiCon principally means calm certainty. I appreciate the efforts that the company is making to make sure it doesn't have to lay off staff as a result of the global crisis. I'm a fairly easy-going person who is not that keen on big changes and the company's mantra on this really does put me at ease. Especially in these turbulent times.
Thanks to CertiCon and the possibilities it offers, I have also been able to publish my first book, Dustworld, and am able to continue spending time writing, on other interests, and on my family.